Studio COVID-19 Status: Our studio has implemented additional cleaning and disinfection procedures, and is now open and operating in line with local requirements.
TEAM TRAINING.
LIFE CHANGING.
Bienvenido a la comunidad de entrenamiento funcional que más crece en todo el mundo.
NUESTRAS CLASES
HIIT FUNCIONAL
F45 está específicamente diseñado para realizar un entrenamiento funcional de todo el cuerpo y mejorar los niveles de energía, el metabolismo basal, la fuerza y la resistencia.
ENTRENAMIENTO EN EQUIPO
El espíritu de equipo de F45 Training ayuda a sus miembros a transformar su estilo de vida tanto física como mentalmente, reforzando el sentido de comunidad y fomentando el compañerismo.
45 MINUTOS
F45 es uno de los métodos de entrenamiento más eficientes que existen. Pueden quemarse hasta 750 calorías en cada clase de 45 minutos.
¿QUÉ ES F45?
LA F SIGNIFICA FUNCIONAL: UNA COMBINACIÓN DE ENTRENAMIENTO HIIT Y EN CIRCUITO INSPIRADA EN LOS MOVIMIENTOS NATURALES DEL CUERPO. 45 SON LOS MINUTOS DE ENTRENAMIENTO: TE DIVERTIRÁS MIENTRAS SUDAS LA GOTA GORDA Y PONES TUS PULSACIONES A TOPE.
REPRODUCIR VÍDEO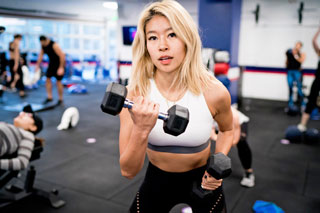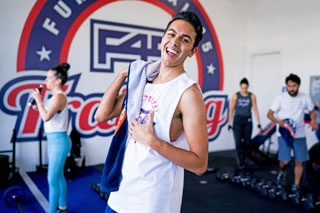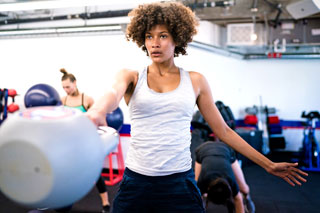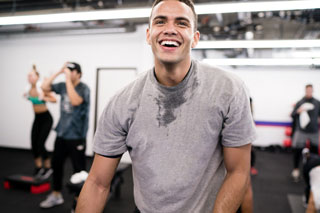 Los entrenamientos te harán sudar de lo lindo y pueden adaptarse a tu nivel, no importa si estas empezando o si tienes un nivel avanzado. Un entrenamiento que se adapta a todos, ¡me encanta!
Amiee


Miembro de F45
F45 es el entrenamiento más dinámico, eficaz y divertido que he probado. El sentimiento de equipo es muy especial. ¡Me encanta!
John


Miembro de F45
ES UNA PASADA. Los entrenamientos son muy exigentes y siempre me voy con la sensación de haber dado el 100 %. Los entrenadores son INCREÍBLES.
Lauren


Miembro de F45
He probado todo tipo de entrenamiento: desde CrossFit hasta Orange Theory Fitness. ¡Me moría de aburrimiento corriendo en la cinta! Disfruta de la prueba GRATUITA. Te engancharás en tan solo un par de clases.
Evan


Miembro de F45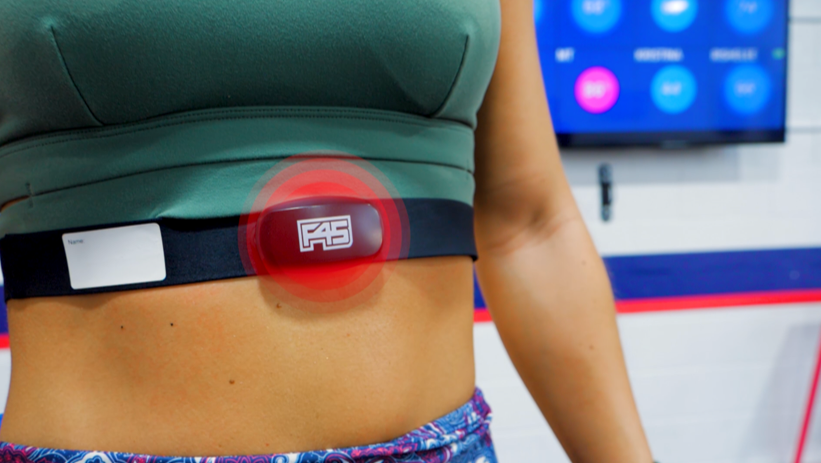 INNOVACIÓN.
¡Nunca realizarás el mismo entrenamiento dos veces! Contamos con una base de datos de más de 4 000 ejercicios y 36 programas para lograrlo.
MÁS INFORMACIÓN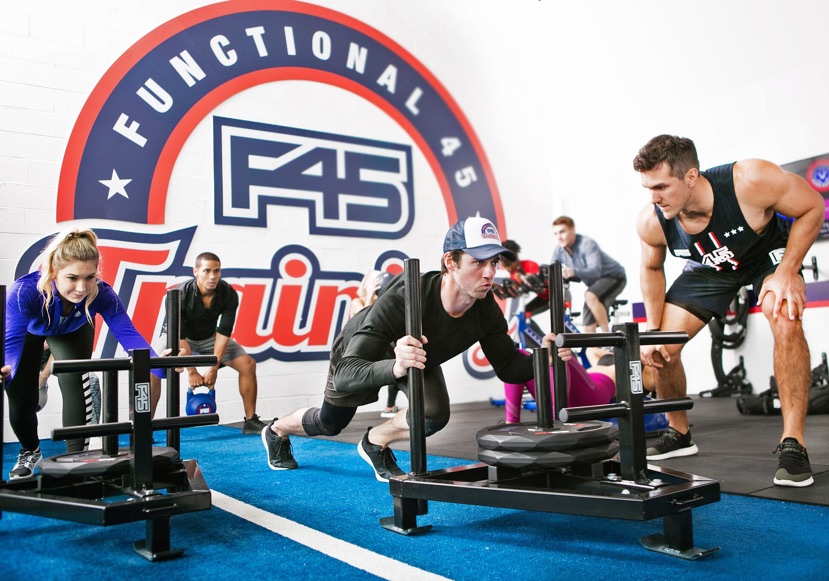 MOTIVACIÓN.
La clave para conseguir e, incluso, superar nuestros objetivos es la motivación, la energía y el apoyo del grupo.
MÁS INFORMACIÓN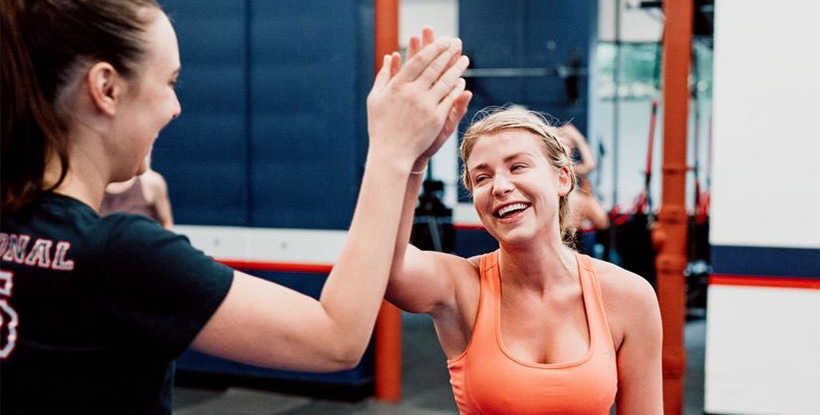 RESULTADOS.
Para controlar nuestro peso es imprescindible llevar una buena alimentación. F45 ofrece a sus miembros programas de nutrición personalizados y gratuitos que incluyen planes de comidas diarios, seguimiento y apoyo de la comunidad. Te damos la bienvenida al F45 Challenge.
MÁS INFORMACIÓN
TEAM TRAINING. LIFE CHANGING.